Banking…the Way it Should Be!
Means we are committed to providing you with the personal attention and service you expect and deserve, with banking products to meet your needs today and well into the future.
Certificates of Deposit and Individual Retirement Accounts are a great way to earn a competitive return on your investment. We offer a wide range of maturity terms and interest rates. An IRA helps you save for retirement while realizing benefits of the tax laws (consult with your tax advisor).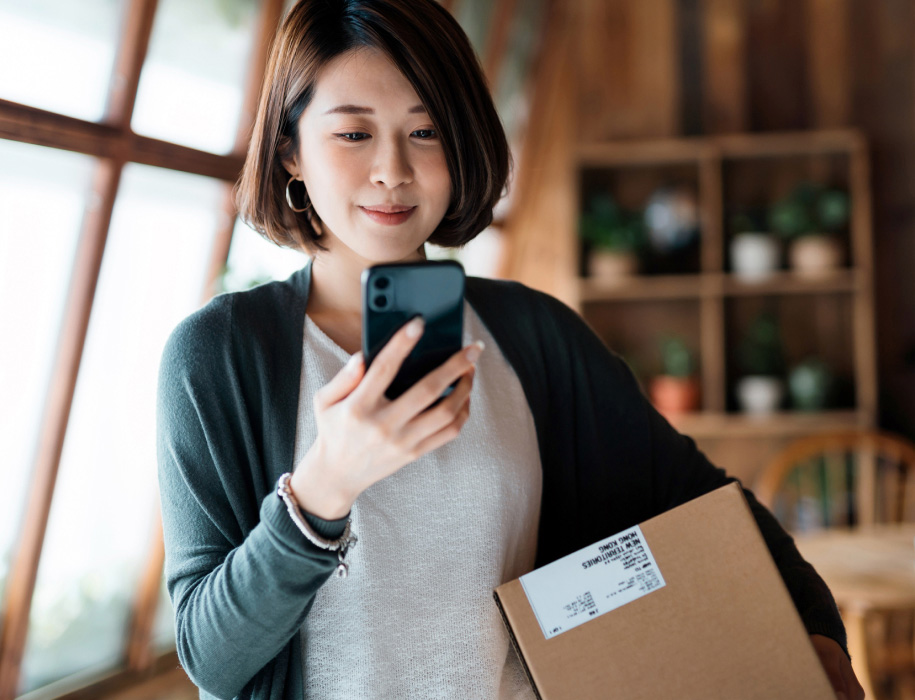 Personal lending.
Our lending team has over 60 years of experience and can help you with a variety of loans including: automobile, boats, RV's, motorcycles, and Travel Trailers.