Great Nations Bank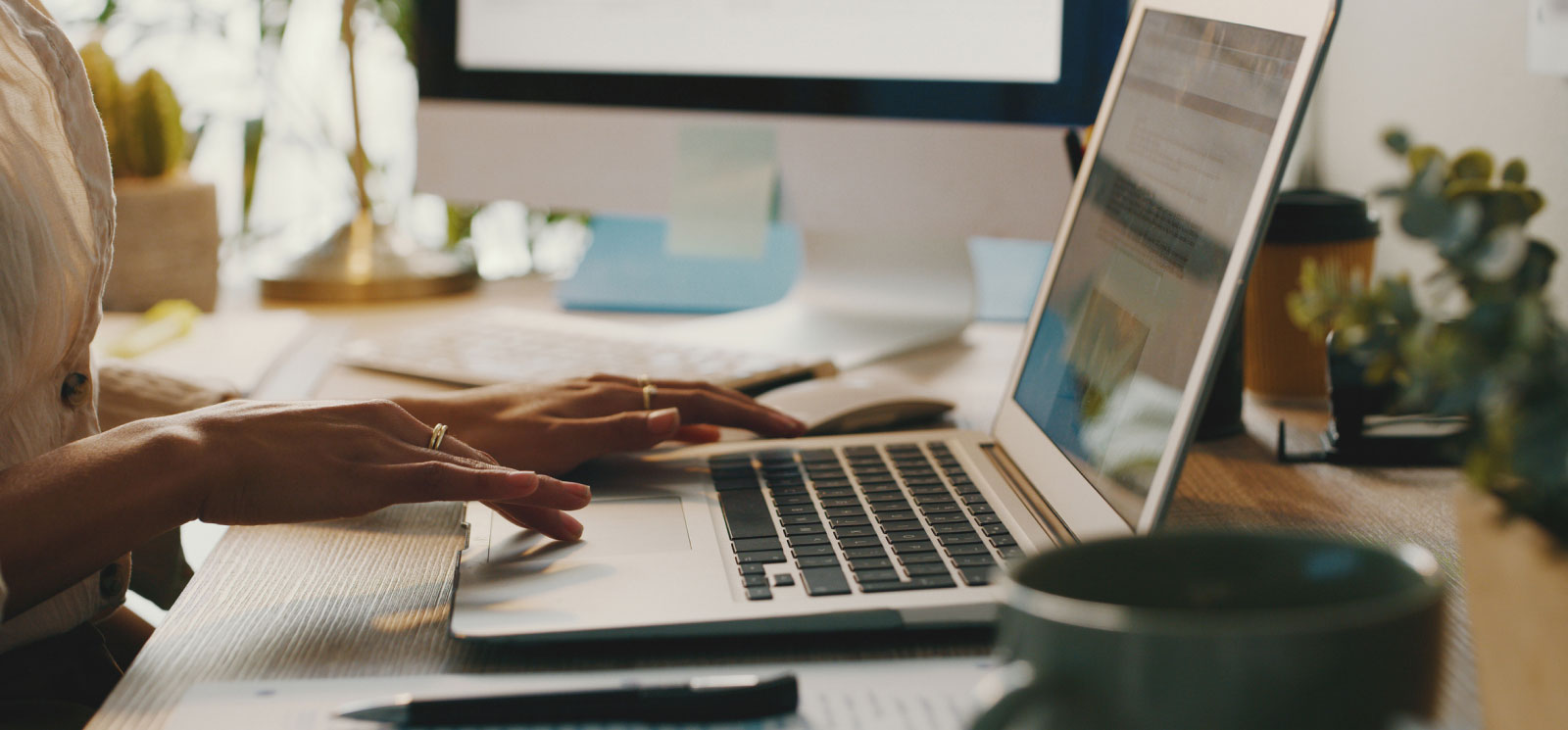 Welcome to our new site!
  Call us today about increased rates on our Money Market accounts and Certificates of Deposit!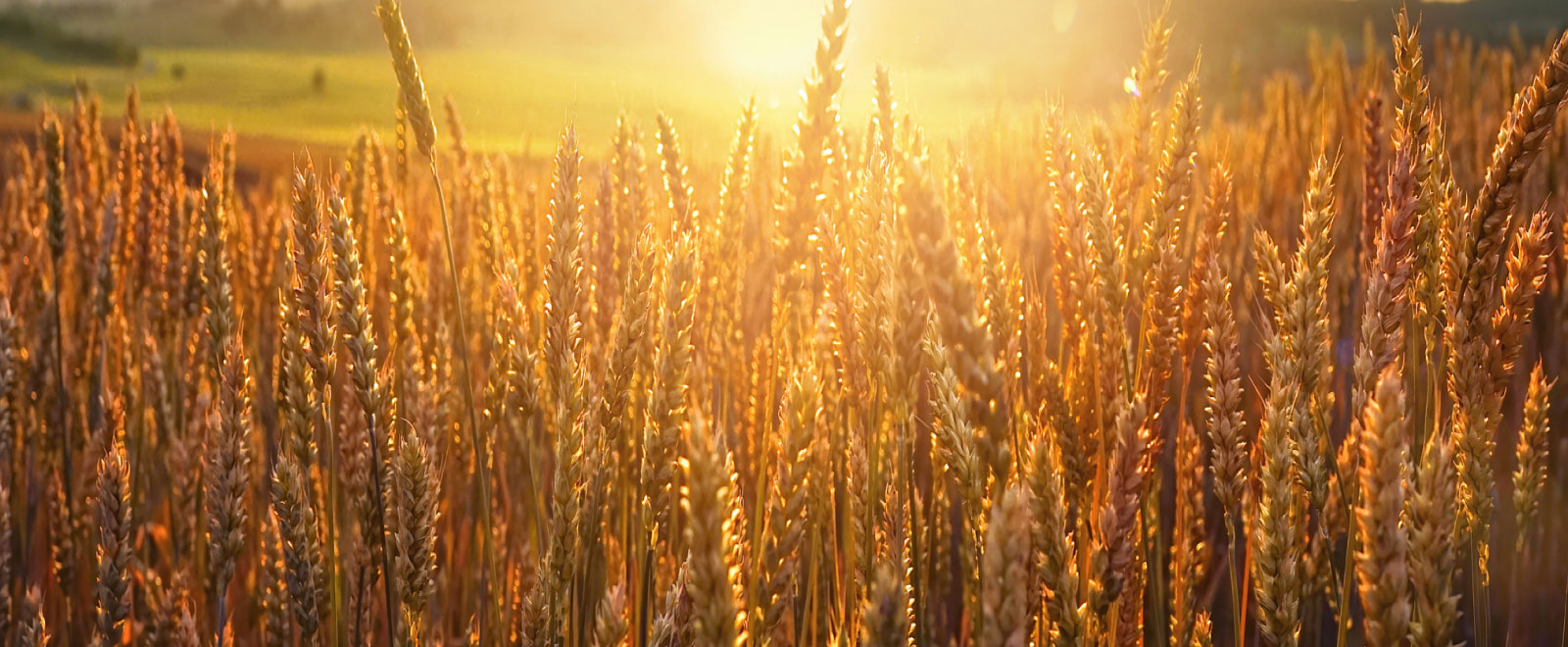 Banking…the Way it Should Be!
is not just a slogan but a way of life at Great Nations Bank. We are committed to provide high quality, high tech services and products in a friendly, community oriented atmosphere, catering to the financial needs of a diverse market. 
Identity Theft Protection
It is our goal to keep consumers informed and educated to take the right precautions to avoid becoming a victim of identity theft and account fraud. If you have any questions, please contact our bank Monday thru Friday, 9:00am to 5:00pm Central Time, or
email us
.
Stay safe
FDIC Consumer News
Scammers Pretending to be the FDIC