At Great Nations Bank, Banking…the Way it Should Be!
Means we will provide full-service banking with products and services for our business customers, delivered with the personal attention you want and deserve.
We offer Visa® business debit and credit cards that are honored worldwide. Through the FISERV (Accel) network of ATMs, you have access to your money via automated teller machines nationwide, 24 hours a day, 7 days a week, with over 25,000 ATMs surcharge-free to you on the MoneyPass Network!
We are also proud to offer a Risk Management program that scores transactions made on a customer's debit card. Based on the scores the system will flag any possible fraudulent activity and a representative will  reach out to the cardholder for verification. This service is provided free of charge to our customers.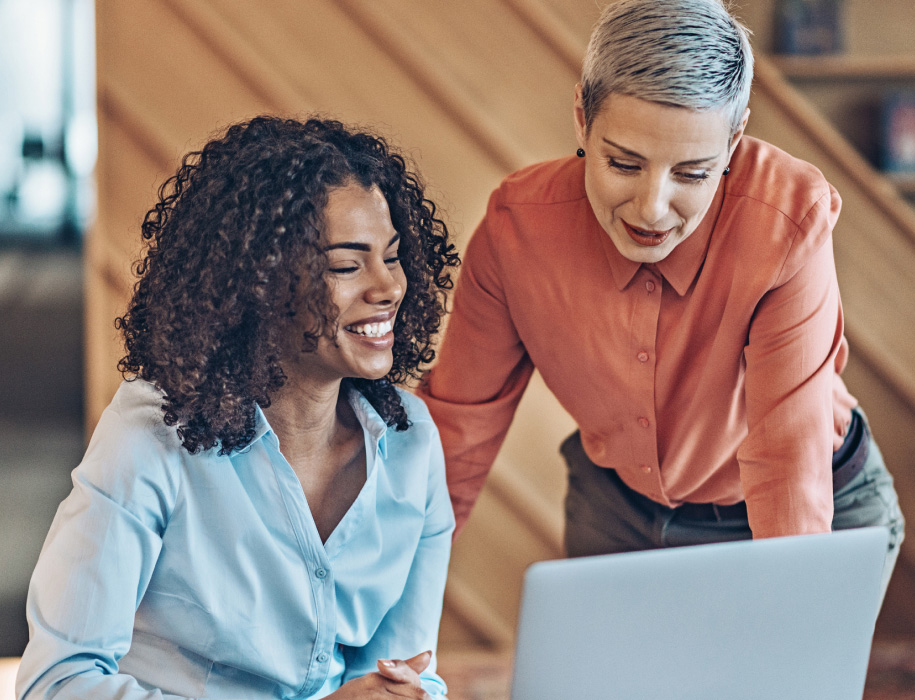 Investor relations. 
For information regarding investing in Great Nations Bank, please contact Pat Williams at 405.310.4900.